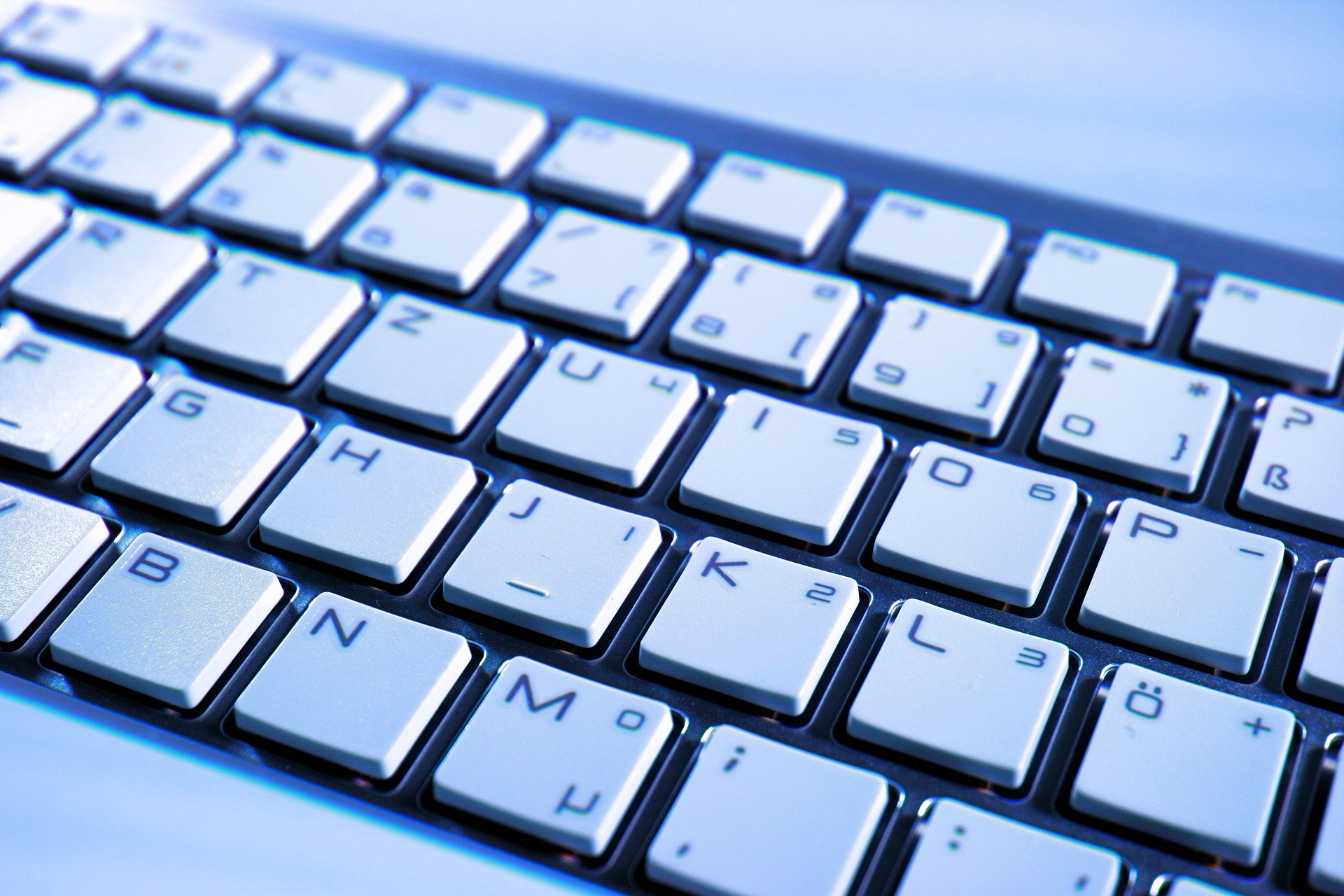 // Choosing a Managed Service Provider a.k.a. Business Maintenance Plan
The Benson Business Maintenance Plan
Allow the seasoned team at Benson Communications to guide you in selecting the ideal Business Maintenance Plan tailored for your company. Once on board, our skilled technicians will manage all aspects of your computer maintenance, ensuring that you can focus on your core business activities with the assurance that your systems are expertly cared for. Additionally, this means you'll have the peace of mind that comes from knowing your IT infrastructure is in capable hands, now and in the future.
Experience
Experience matters when it comes to your technology.
Quick Support
We are local, easy to find and ready to help.
Professional
We manage IT with skill and knowledge.
Proactive
Being proactive means keeping you and your data safe.
// MSP, BMP, IT Dept
What is a Business Maintenance Plan?
Simply put, a Benson Business Maintenance Plan is synonymous with comprehensive IT care. Similar plans can be referred to as a managed service provider plans or managed IT services. It's a pledge from us to be your IT department, offering everything from advice and setup to management, maintenance, and repair of the IT systems your business relies on. With Benson, you gain a partner that helps navigate the technological shifts, ensuring your operations remain secure, efficient, and profitable.
// Tailored IT Support for Every Business
Choose Your Business Maintenance Plan
No matter the size or scope of your operation, our Business Maintenance Plan is crafted to meet your needs. Whether you prefer an all-encompassing service or a select mix of specialized assistance, we deliver. Each plan includes essential in-store computer repair, remote support, and on-site attention, all scalable to the size and demand of your business.
// Here for You
Your IT, Managed with Precision
Moreover, with our Business Maintenance Plan, add any device to your network with ease and confidence. Our expert technicians are dedicated to providing proactive care, from routine maintenance to emergency repairs, all for a predictable monthly fee. Consequently, you can channel your focus on growing your business, knowing your IT is in expert hands.
Business Economy Maintenance Plan
Your support needs are prioritized over residential customers.
Business Basic Maintenance Plan
Your support needs are prioritized over residential customers and Economy business customers.
Business Pro Maintenance Plan
Your support needs are top priority.
A remote or onsite session is considered two hours or less.
No specialty software is included in coverage.
// Beyond the Business Maitenance Plan
Additional Benson Services
Remote Data Backup – Emergency data backup of images and documents up to 1TB!
Avast Managed Cloud Version – We are proud to offer Avast Antivirus to our customers. As a leading provider of cybersecurity solutions, Avast has a reputation for delivering reliable and effective protection against viruses, malware, and other online threats.
Renew My Domain – Don't stress about possibly losing your domain, let us make sure it is always renewed on time.
Domain Hosting – Keep everything in one place by hosting your domain with our Benson DNS Hosting Service.
Business Managed Switch or 5 port Switch – This will allow us and you to manage, configure and monitor your network. It will also provide greater control over how data travels over your network and who can access the data.
Benson Managed Router – Routers connect devices and are necessary for most business setups.
Basic Network Rack – This includes the rack and simple installation.
Advance Network Rack – This includes the rack and advanced installation.
Managed Wi-Fi Cluster Disc/Installation – Enjoy seamless internet for you and your employees.
// Drop us a line! We are here to answer your questions.
Need a Consultation or Free Quote