We all know the gut-wrenching feeling when your computer stops working right. You just want your computer to work!
The next time you are in this situation take a breath and relax because Benson Communications is here to take care of all of your technology needs.
We offer a practical subscription plan so we can offer you high quality computer repair and the peace of mind that comes with knowing your computer will always be well cared for.
Benson Computer Maintenance Program
This program allows you to select the level of ongoing service and support you need for a monthly subscription that includes discounts on hardware, priority status, upgrades, repairs and other perks.
// TECHNOLOGY INDEX
We provide almost countless services
to our customers including the following.
You can trust that we know what to do and how to do it.
//Experience Matters
Considering Buying a New Computer? Let Us Help You Make the Right Decision.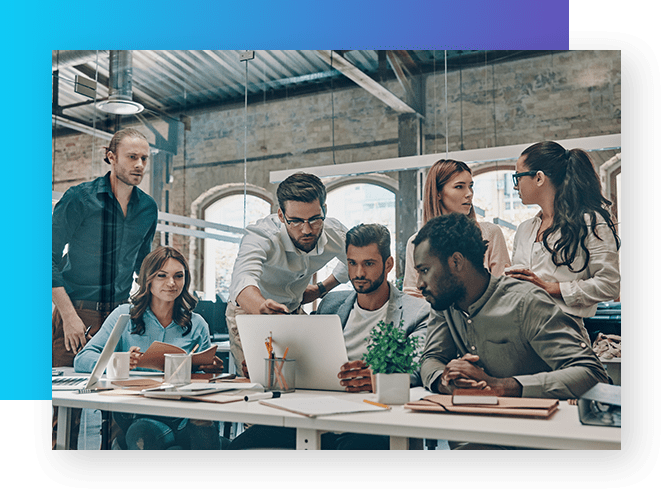 // Experience. Execution. Excellence.
Website Development
Benson Communications Website Development Services
Countless individuals and businesses throughout Northern Indiana have made Benson their partner of choice for creating and maintaining their websites. In this day and age an attractive and well-functioning site can make or break you so don't let cousin John create your website, instead let the Benson professionals create a website specifically tailored to your needs.
Our team looks forward to assisting you with technology solutions. Please stop by our shop at 101 E. Main St. Suite B 101 in Syracuse.