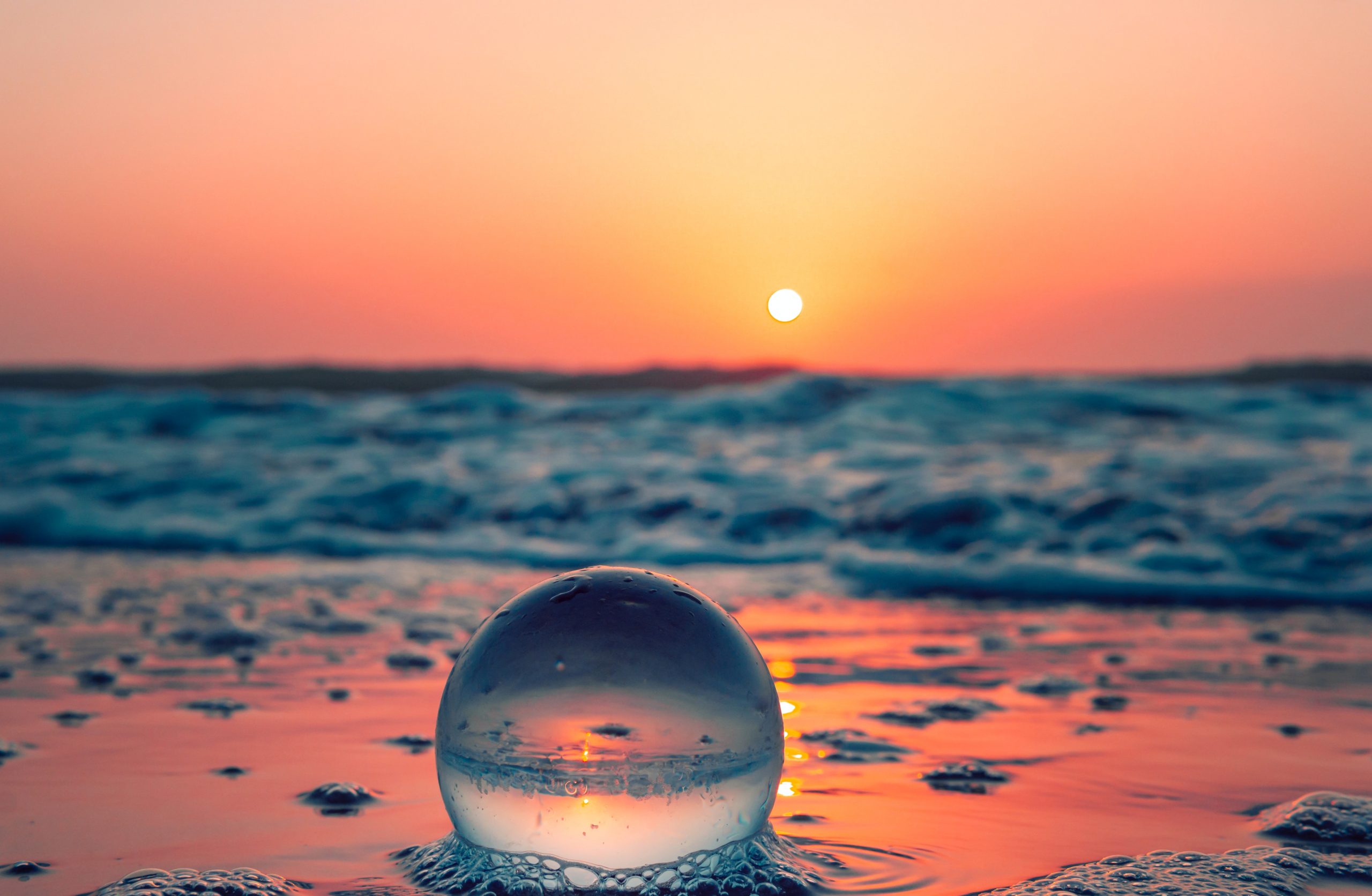 // Website Development
Let Benson be Your Partner for All of Your Website Development Needs
If creating a new website or updating your current website has been on your to do list then you have come to the right place.
At Benson Communications we have been developing websites basically since website came into existence and that's why you can have peace of mind when you partner with us.
Creating a website sounds stressful and frustrating, but when you partner with Benson you will be able to relax and let us create a site that runs smoothly, looks great and communicates your message.
// The Process
What Will it Look Like to Create a Website with Benson Communications?
The process for designing a website involves several stages, including research and planning, design, development, and testing. The research and planning stage involves gathering information about the your business, target audience, and competition to inform the design and development of the website. The design stage involves creating wireframes and mockups of the website. The development stage involves building the website using HTML, CSS, and other programming languages. Finally, the testing stage involves ensuring that the website is functional, user-friendly, and meets your needs.
The length of time it takes to design a website can vary depending on the size and complexity of the website, as well as the speed of communication and decision-making between the client and the website design team. On average, a simple website can take anywhere from 4 to 8 weeks to design and develop, while a more complex website can take several months to complete.
// choose your plan
Flexible Pricing Plans
Your website is important to you and therefore it is important to us, so we've developed 4 packages for you to choose from. Please compare the options below and choose the package that is right for you. Feel free to call us anytime at 574-528-6118 for assistance in choosing the right package or with any questions.
We know that your website is your most essential marketing platform so we don't create cookie-cutter websites that force you to fit into someone else's design. We will create a website that is tailored for you and only you. For this reason, we never create a website and then leave you to navigate updating, repairing, or changing it on your own. Our small monthly fee means that we are always available to help and if you ever need more updates in a month than your package allows then we can make that happen with a small incidental fee. We aren't just saying that we are here for you and to make your website development process a walk in the park, we mean it!
We are your partner from discovery to development, from creation to revisions and from to modifications to maintenance.
// Partnering with You
Additional Services
We do more than just create and maintain websites, a lot more. Check out these additional services and if there is something that you are interested in and do not see on the list simply contact us because there is a good chance we can make it happen!
// Drop us a line! We are here to answer your questions.
Ready for a Consultation or Free Quote
// Website Maintenance
We Deliver Solution with
the Goal of Trusting Relationships
Sample Maintenance Customers
Couples Romance Getaway
https://couplesromancegetaway.com
Treat yourself to an enchanting country inn experience at Brook Pointe Resort, the ideal location for "Romantic Getaways in Indiana". We offer quiet and beautifully furnished rooms, complete with a Jacuzzi tub and comfortable beds adorned with candles and silk rose petals. Leave the demands of work and family behind as you embark on a relaxing retreat designed with you and your loved one in mind.
Upon arrival, you'll discover a chilled bottle of sparkling bubbly on ice in your room, setting the stage for your romantic escape. We've curated the perfect package for your romantic getaway, including a money-saving coupon for a romantic dinner at a local restaurant, and a free dessert delivered right to your room featuring luscious chocolate lava cake along with two glasses of milk or coffee. Start the following day with a complimentary continental breakfast, another delightful touch of our service.          
Syracuse-Wawasee Trails
https://syracusewawaseetrails.com
he Syracuse-Wawasee Trail Committee is part of the Syracuse-Wawasee Parks Foundation, a not for profit corporation. The Committee is an advisory group helping coordinate the planning, construction and maintenance of  local trails located on city and county property.