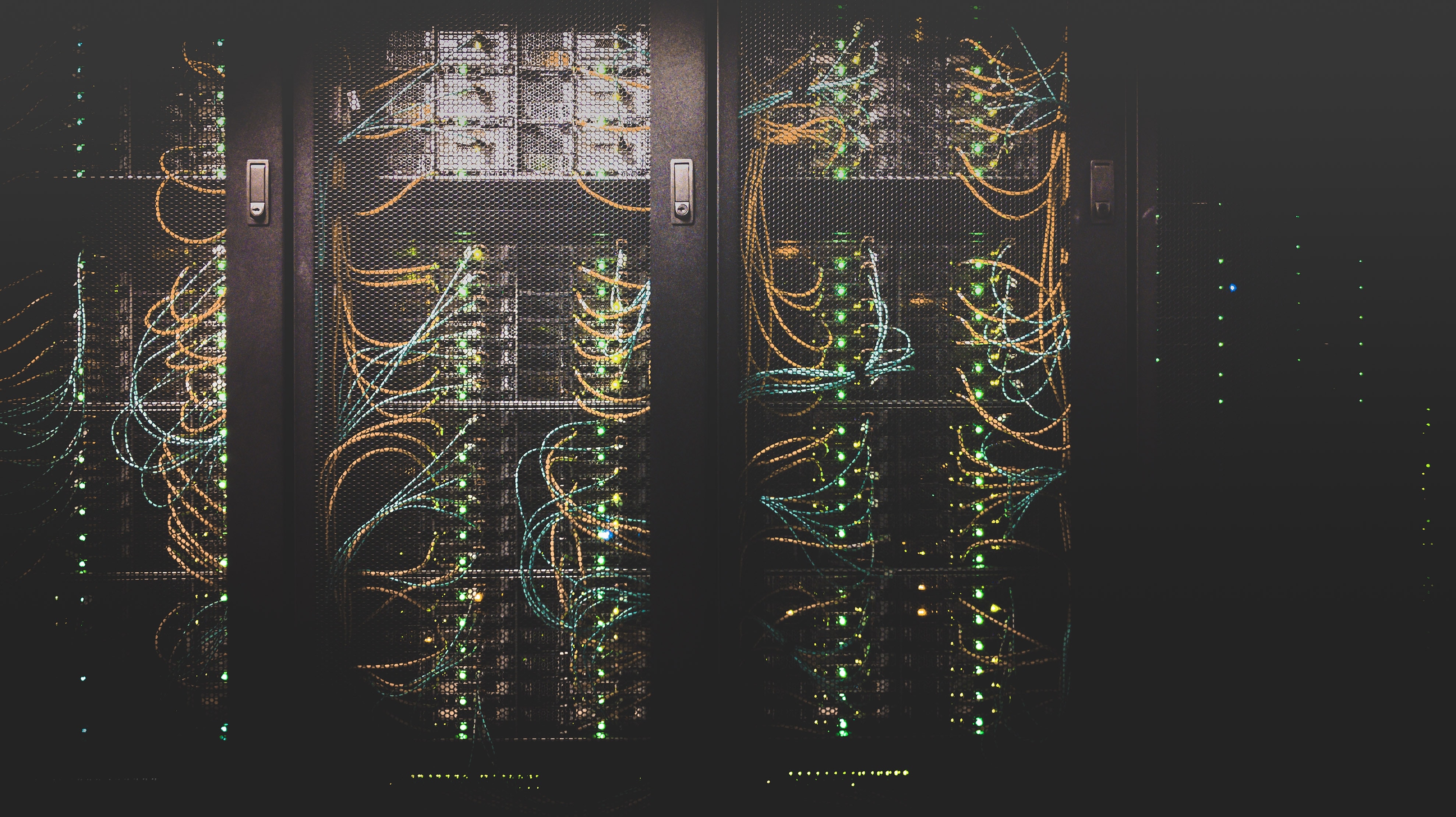 Custom Network Infrastructure Solutions Tailored for Your Business
At Benson Communications, we understand that your business's network is the backbone of your operations. That's why we offer Custom Network Infrastructure Solutions, crafted to meet your unique business needs with precision and expertise.
Why Choose Benson Communications for Your Custom Network Infrastructure Solutions?
Unmatched Expertise: Our team comprises highly trained professionals with extensive experience in network design and implementation. We possess the deep industry knowledge required to develop a Network Infrastructure  that aligns with your business objectives. With Benson Communications, benefit from a partnership that understands the intricacies of sophisticated network ecosystems.

Bespoke Customization: We believe in a tailored approach. Our Custom Network Infrastructure Solutions are not standard packages, but bespoke designs that integrate seamlessly with your business operations. By focusing on customization, we ensure that your network infrastructure is as unique as your business, providing you with the scalability and flexibility to grow.

Comprehensive Ongoing Support: Our commitment to your success extends beyond the initial setup. Benson Communications provides continuous support to ensure your Network Infrastructure operates at peak efficiency. Regular maintenance and expert troubleshooting are part of our pledge to you, ensuring reliability and optimal performance at all times.
Ready to Upgrade Your Custom Network Infrastructure?
Discover how our technicians can transform your business's connectivity and performance. Contact Benson Communications today for a consultation and start building a robust foundation for your digital operations.
// Drop us a line! We are here to answer your questions.
Need a Consultation or Free Quote