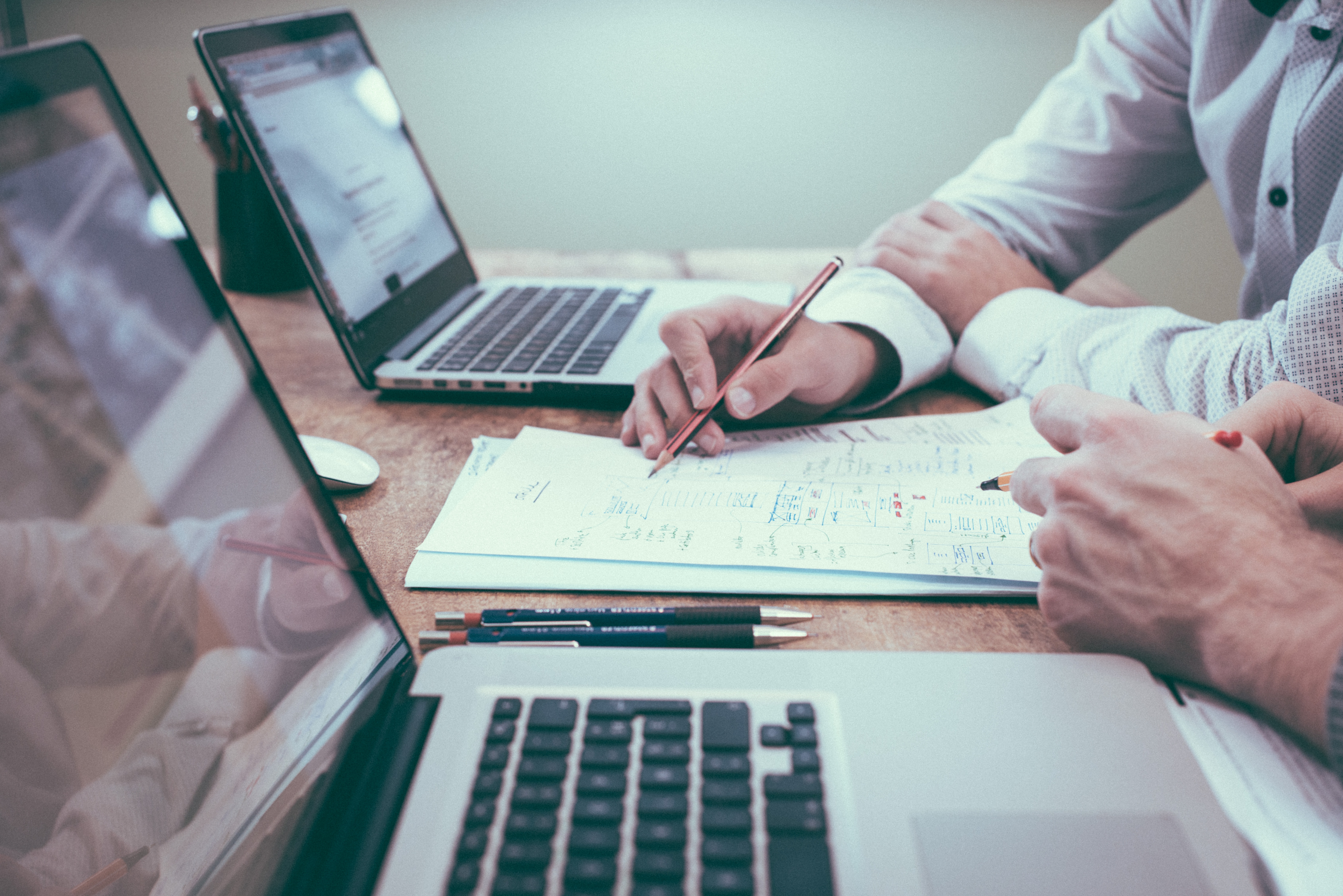 Benson Communications is proud to offer Office 365, the cloud-based productivity suite from Microsoft. Office 365 provides access to a range of applications, including Word, Excel, PowerPoint, Outlook, OneNote, and more. These applications can be accessed from any device with an internet connection, making it easy for users to work from anywhere and stay connected to their team.

One of the main benefits of Office 365 is that it allows users to collaborate in real-time on documents, presentations, and other projects. This can be particularly useful for teams that are working remotely or in different locations. Office 365 also includes tools for online meetings, video conferencing, and instant messaging, further enhancing the ability to collaborate and communicate effectively.

In addition to its collaboration features, Office 365 includes a range of security and compliance tools to help keep your data safe. These tools include data loss prevention, multi-factor authentication, and encrypted email, among others. Overall, Office 365 is a comprehensive and powerful productivity suite that can help businesses of all sizes work more efficiently and effectively.
// Drop us a line! We are here to answer your questions.
Need a Consultation or Free Quote