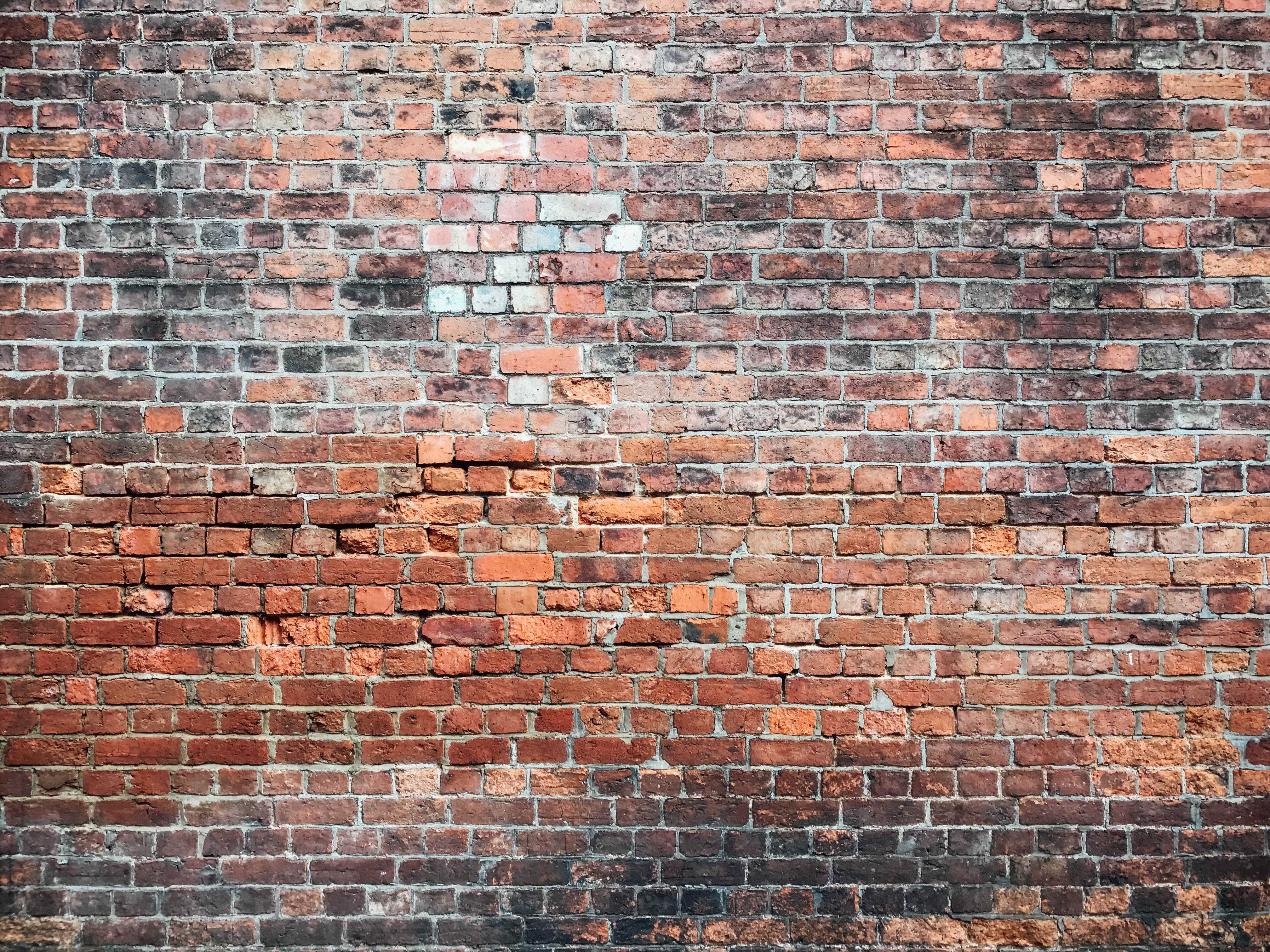 At Benson Communications, we offer both router and firewall services to our customers. A router is a device that connects different networks, allowing devices on those networks to communicate with each other and access the internet. A firewall is a security system that monitors and controls incoming and outgoing network traffic based on predetermined security rules.
By offering both router and firewall services, we are able to provide our customers with a complete solution for their networking and security needs. The router ensures that all devices on the network can communicate and access the internet, while the firewall provides an additional layer of protection by blocking unauthorized traffic and potential security threats. This combination of services is particularly beneficial for businesses, as it helps to protect sensitive data and keep their networks running smoothly.
In addition to providing these essential services, we also offer ongoing support and maintenance to ensure that our customers' networks are always running at optimal performance. By choosing Benson Communications for their router and firewall needs, customers can feel confident that their networks are secure and reliable.
// Drop us a line! We are here to answer your questions.
Need a Consultation or Free Quote