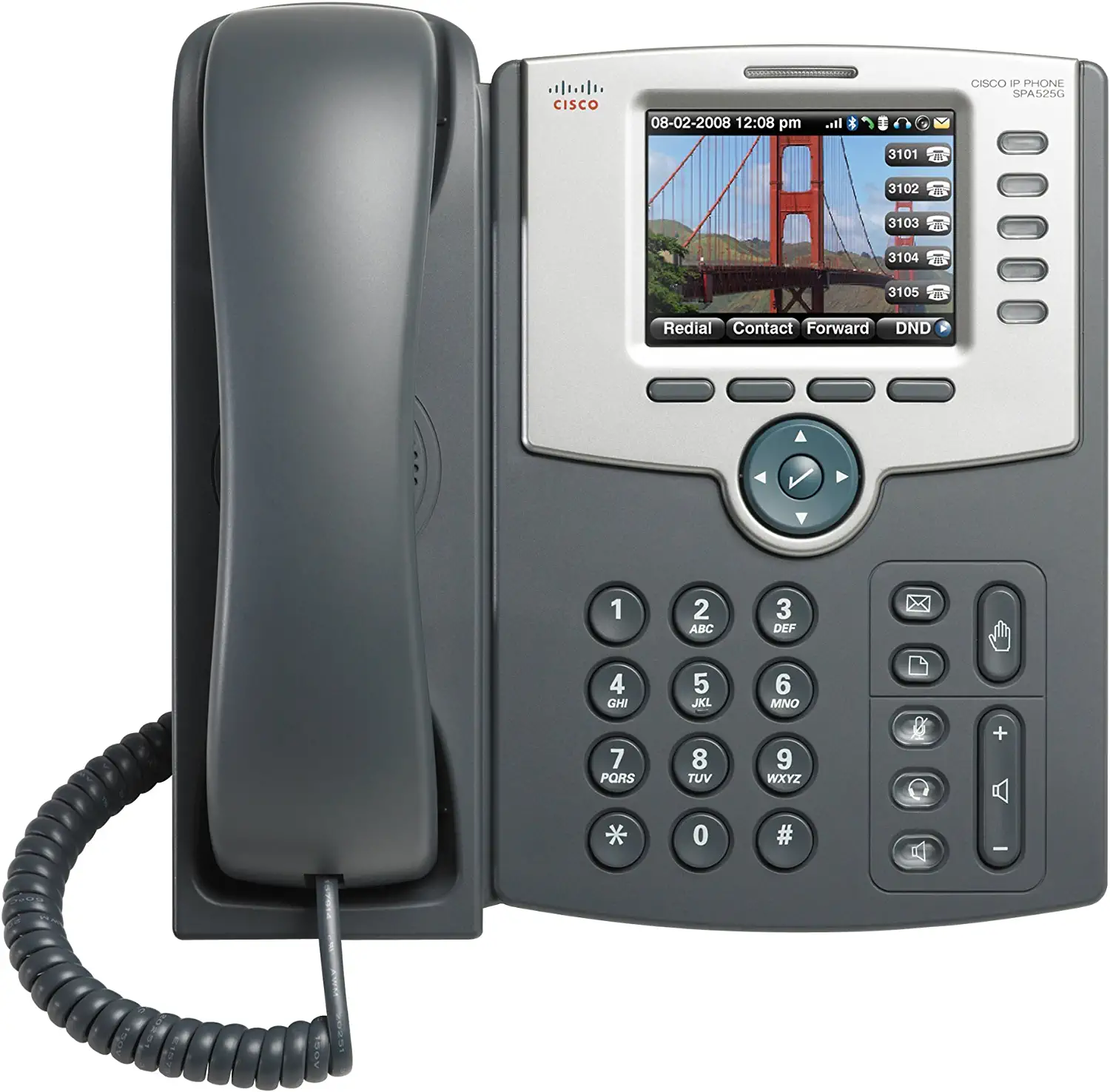 Benson Communications offers both VOIP (Voice over Internet Protocol) and VPBX (Virtual Private Branch Exchange) services to businesses looking to improve their communication capabilities and save money.

VOIP allows for cost savings compared to traditional phone service by making calls using the internet, eliminating the need for expensive phone lines. VPBX is a virtual phone system that provides all the features of a traditional PBX (Private Branch Exchange) system, including the ability to make and receive calls, transfer calls, and set up conference calls, but without the need for expensive hardware.

Both VOIP and VPBX offer flexibility and can be used with a variety of devices, including smartphones, laptops, and desktops. This means that employees can make and receive calls from anywhere with an internet connection, improving productivity and allowing for greater collaboration. Benson Communications also provides a user-friendly interface and a variety of customization options to make it easy for businesses to tailor their service to their specific needs.
// Drop us a line! We are here to answer your questions.
Need a Consultation or Free Quote