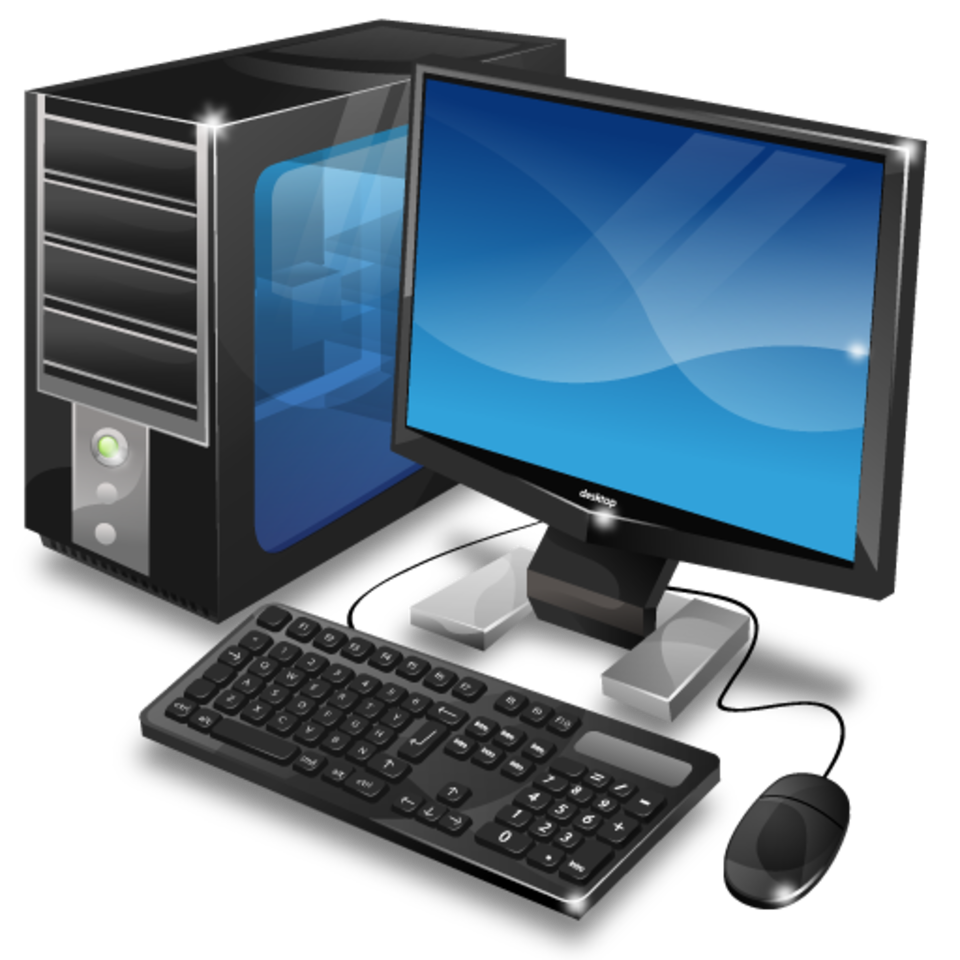 // why choose us
Your Partner for
Computer Maintenance
We created the Residential Computer Maintenance Program 15 years ago to allow our customers to pay small monthly fees and therefore avoid large one time fees for computer repair.
Experience
Experience matters when it comes to your technology
Quick Support
We are local, easy to find and ready to help
// choose your plan
Flexible Pricing Plans
There is a plan for every budget and need. Please compare the options below and choose the plan that is right for you. Feel free to call us anytime at 574-528-6118 for assistance in choosing the right plan or with any questions about the program. 
After signing up for this yearly contract, any time our techs work on your computer will result in a small incidental fee. The fee is determined by the plan you choose and will not include parts, equipment or hardware, but will include labor and advice from our computer repair experts. With a Residential Computer Maintenance Plan from Benson Communications, you'll never get hit with a huge repair fee again!
Standard Maintenance Plan
Priority level Res - A (Top Residential Priority)
// Add Ons
Check Out These Additional Services
Benson Add-A Computer  – Do you have more than one computer in your home? If so, then this deal is for you. Sign up all of the computers, including laptops and desktops, that you have in your home for just a low additional fee per month per computer!
Remote Support and Phone Support
– Stay Home and let us work on your computer remotely for 2 hours or less using Screen Connect. You can also call us and get 2 hours or less of help from one of our experienced technicians.
Remote Back UP Service – We can remotely back up everything besides audio and video files on our cloud services so you can have peace of mind. The small monthly fee is a no-brainer when you consider what you could save.
Antivirus Protection – Every computer should have Antivirus protection. We always suggest Avast Managed Cloud Care because it provides complete protection that we trust. Avast will help keep your computer free of viruses, malware, and spam with protection that is always up-to-date thanks to real-time updates and upgrades.
// Becoming a RCMP Customer
How to Sign Up
Signing up is simple, just stop by our shop at the Wawasee Plaza located at 101 E. Main St., Suite B-101, Syracuse, IN 46567. After filling out and signing the one year contract we will be ready to get to work on helping you with your PC so please bring it with you. Even if it is in pretty good shape we can run some diagnostics, do some cleaning, and give it a check up so your device is the best it can be.